Excellent quality, delicious flavours.
We celebrate the diversity of Latin American cuisine
We import and distribute the highest quality Latin American food to Canada.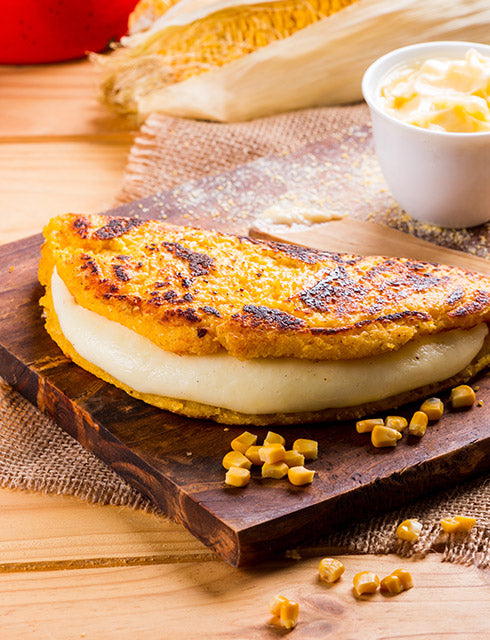 We bring the best of Latin cuisine to your table.
We focus exclusively on bringing only the highest quality products with memorable taste and tradition, that you can enjoy on any occasion. We are your one-stop shop for premium Latin cuisine.
A Latin American tradition in every bite.
Our passion for our heritage and culture shines through in everything we do, making Arka Fine Foods the perfect choice for anyone who wants to experience the best of Latin America.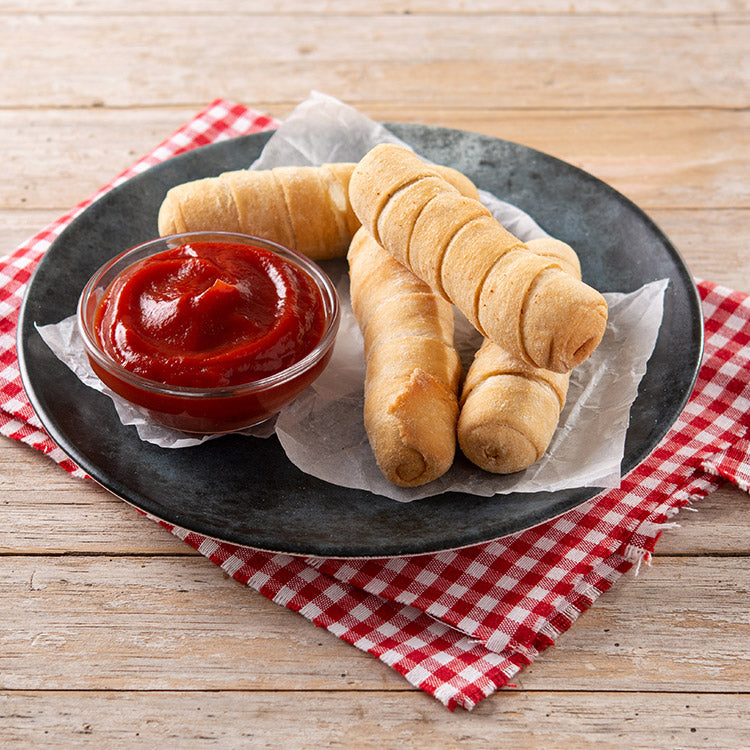 We know food. We know quality.
We bring the best of the Latin cuisine to your table .
With over 20 years of experience in food trading and logistics building, we have set the goal of providing Canadians with high-quality Latino food products and helping businesses connect with international cuisine.
Delectable and Authentic
Food is the bridge that connects us to our heritage and culture.
Latin Cuisine is known to be one of the most flavourful and diverse. Latino Food is all about Family, Community, Tradition and Connections, this is something that resonates with Latinos no matter where they are. Whether you're looking for a delicious taste of home or an introduction to a new and exciting culture, don't hesitate to discover our premium Latin foods products we have carefully selected.
Taste the flavor of Latin America
Enjoy a variety of traditional gourmet products from Argentina, Colombia, Mexico, Venezuela and Central America.
Join Us
Whether you want to explore new markets or carry your our product line in your store.
Food Service Line for Restaurants
Our selection of high-quality Latin cuisine is perfect for adding new flavours to your restaurant dishes in a highly profitable format.
Trading
Are you Interested? Send us your email, and we will contact you.
Looking for high-quality Latin American food products?
We offer a variety of delicious products perfect for stocking your Latin grocery store or supermarket, or for adding some delightful new flavours to your menus. Our products are made with only the freshest and finest ingredients, ensuring that you get the best possible taste every time.